Podcast: Play in new window | Download (Duration: 27:49 — 31.8MB) | Embed
Subscribe: Google Podcasts | Email | RSS | More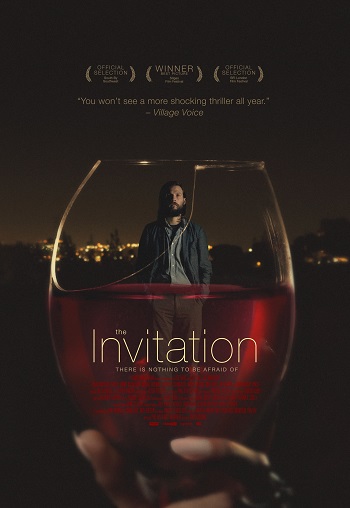 On this, the latest episode of the Really Awful Movies Podcast: The Invitation and Doctor Sleep.
There's not some sort of hidden link between the two, but these are recent horrors (released within the last five years) that caused quite a stir in some circles, with outlets like the Village Voice saying this of the social convention horror The Invitation, "you won't see a more shocking thriller all year."
Hmm, that's high praise indeed, especially for a year that gave us The Witch, Green Room, and Bone Tomahawk (all of which we podcasted on Really Awful Movies – check out those episodes at your own volition).
Still, there's enough meat to warrant a discussion.
Also on the podcast: Doctor Sleep. The de facto sequel to the indelible The Shining, it features Ewen McGregor as Danny Torrance, all grown up, but suffering from the aftereffects of his stint visiting the Overlook.
You could say this is an easy movie to…overlook…especially if you have a set of expectations from the Kubrick epic. There's something to this film, even if it comes up short.
Tune in, folks!