Podcast: Play in new window | Download (Duration: 25:05 — 28.7MB) | Embed
Subscribe: Google Podcasts | Email | RSS | More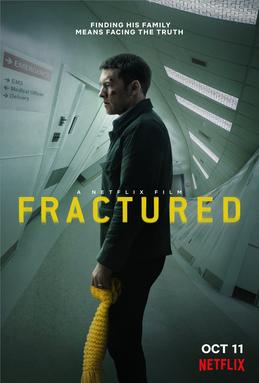 On this episode of the Really Awful Movies Podcast, the very capable psychological thriller, Fractured. It's directed by Brad Anderson, who's done movies we're quite fond of, including The Machinist and the somewhat underrated Session 9.
Here, a family returning from a Thanksgiving road trip runs into trouble at a Minnesota rest stop. And the dad has to seek medical attention for his young daughter. What happens next, is a true healthcare horror.
He faces a Byzantine scenario at a rural hospital, in which twists and turns prevent him from checking in on his daughter, who is admitted for a CAT scan.
Join us!