Podcast: Play in new window | Download (Duration: 28:12 — 32.3MB) | Embed
Subscribe: Google Podcasts | Email | RSS | More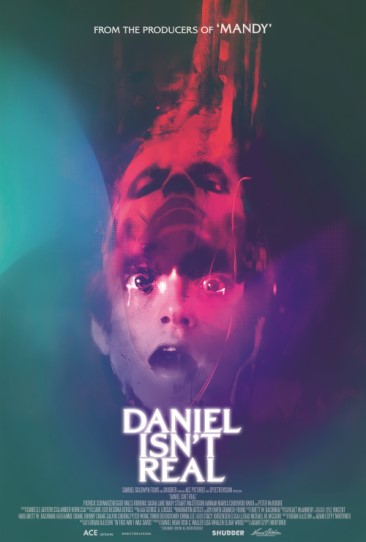 This week on the Really Awful Movies Podcast, the often compelling imaginary friend horror film, Daniel Isn't Real.
Luke is an undergrad plagued by trauma and anxiety. As a coping mechanism, he revivifies a childhood imaginary friend, Daniel, in part through the encouragement of his psychologist/therapist.
Where things go from there, is seriously haywire.
Set in Brooklyn, Daniel Isn't Real is pretty good of its type. Tune in for a discussion! And check out Imaginary Friends in Horror Movies, written up on our Really Awful Movies review site.