Podcast: Play in new window | Download (Duration: 24:07 — 27.6MB) | Embed
Subscribe: Google Podcasts | Email | RSS | More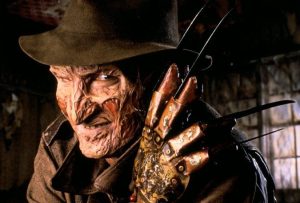 This week on the podcast, no Robert Englund, no problem! Well, rife with problems actually. A Nightmare on Elm Street from 2010 takes Freddy in a different direction, and not for the better.
A game cast, a weird, Fincher-esque tone, no input from Wes Craven, and a backstory…
Tune in and subscribe to the show!