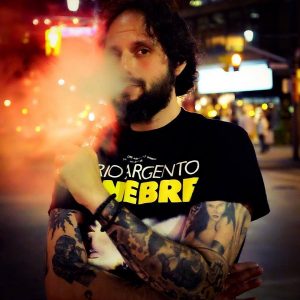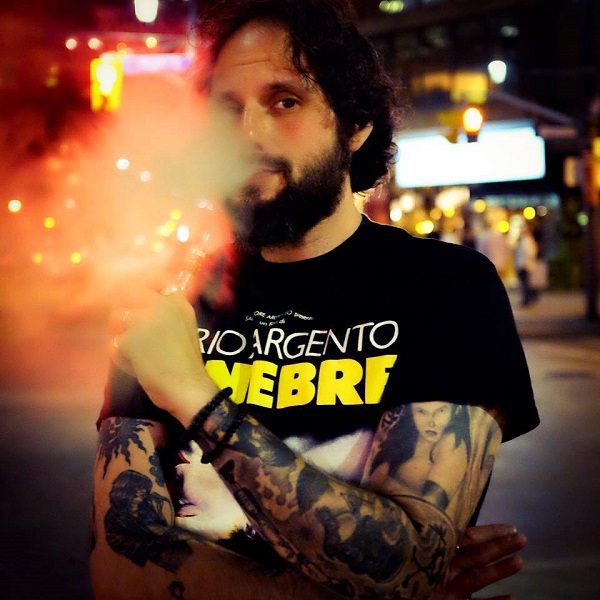 Jeff and Chris are hosts of The Really Awful Movies Podcast, and co-authors of Mine's Bigger Than Yours! The 100 Wackiest Action Movies and Death by Umbrella! The 100 Weirdest Horror Movie Weapons.
Jeff is a Toronto-based horror fanatic/journalist first and English college professor second, who's interviewed Tom Savini, Robert Englund, Lloyd Kaufman, H.G. Lewis, Victoria Price, William Lustig and Lesleh Donaldson, to name a few.
From the age of zero to 24 he was afraid of his own shadow. That all changed when he woke up chained to a wall in a dank dungeon, the voice of Joe Spinell in his ear, implanting him with the love of all things horrific, macabre, bizarre and downright stomach-churning.
When he's not corrupting young minds, he's delving into the world of slasher films, Euro-horror, Troma, the sleaziest of the sleazy, and writing columns over at Dread Central and Tom Holland's Terror Time.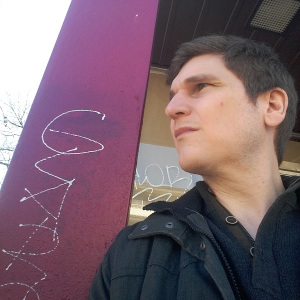 Christopher is a business journalist and occasional contributor to Daily Dead and reviews genre films at Really Awful Movies. He is also co-author of The Man Who Scared a Shark to Death and Other True Tales of Drunken Debauchery (Penguin Canada).
A Toronto business journalist, author and film critic, he has written for the CBC, Toronto Star, Globe & Mail, National Post and Toro Magazine.
To quote Re-Animator, who's going to believe a talking head? Chris has appeared in this very capacity on Global National TV, CBC Newsworld TV, CBC Radio, Newstalk 1010 AM and the Author Biz Podcast.
If you have suggestions for content for the Really Awful Movies Podcast, don't hesitate to contact us.