Chris and former co-host Jeff are co-authors of Mine's Bigger Than Yours! The 100 Wackiest Action Movies and Death by Umbrella! The 100 Weirdest Horror Movie Weapons.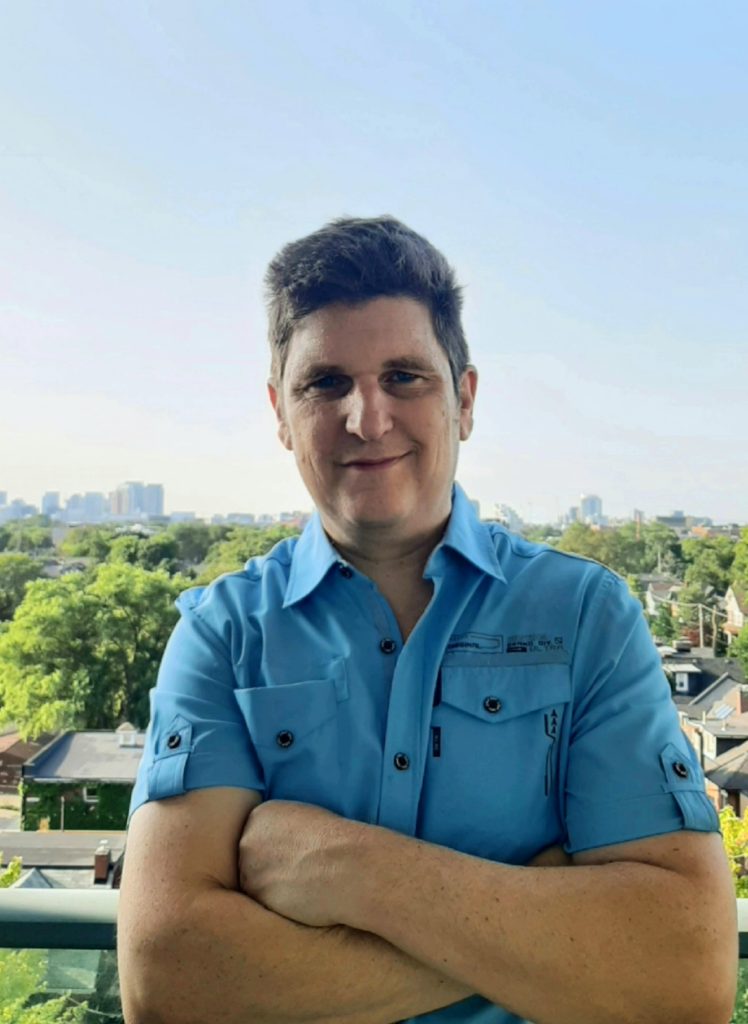 Christopher is a nonfiction author and contributor to Daily Dead and reviews genre films at Really Awful Movies. He is also co-author of The Man Who Scared a Shark to Death and Other True Tales of Drunken Debauchery (Penguin Canada).
A Toronto business journalist, author and film critic, Lombardo has written for the CBC, Toronto Star, Globe & Mail, National Post and Toro Magazine.
To quote Re-Animator, who's going to believe a talking head? Chris has appeared in this very capacity on Global National TV, CBC Newsworld TV, CBC Radio, Newstalk 1010 AM and the Author Biz Podcast.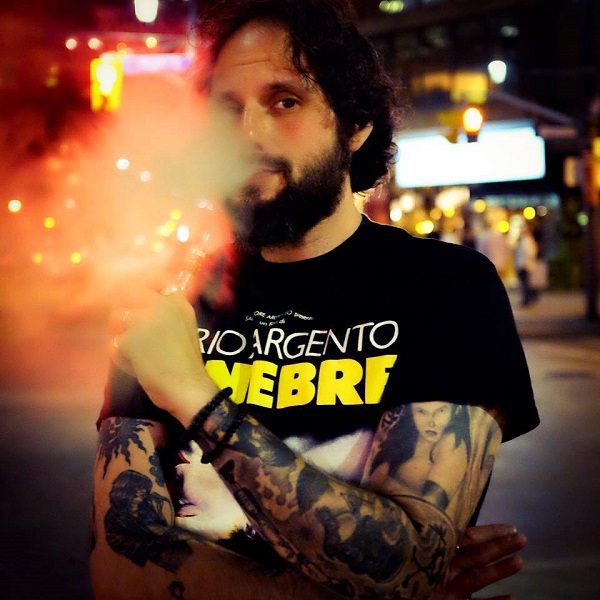 Jeff is a Toronto-based horror fanatic/journalist who's interviewed Tom Savini, Robert Englund, Lloyd Kaufman, H.G. Lewis, Victoria Price, William Lustig and Lesleh Donaldson, to name a few.
From the age of zero to 24 he was afraid of his own shadow. That all changed when he woke up chained to a wall in a dank dungeon, the voice of Joe Spinell in his ear, implanting him with the love of all things horrific, macabre, bizarre and downright stomach-churning.
When he's not corrupting young minds, he's delving into the world of slasher films, Euro-horror, Troma, the sleaziest of the sleazy, and writing columns over at Dread Central and Tom Holland's Terror Time.