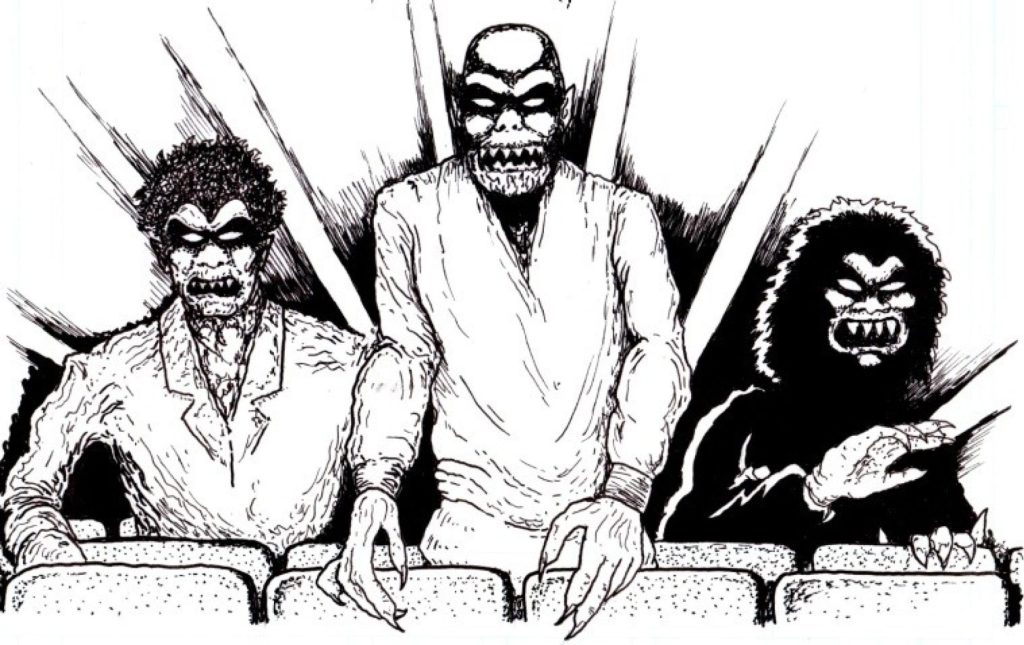 Follow Really Awful Movies on Twitter @Awful_Movies
We'd love to hear from you if you're an independent content distributor. We accept screener copies for review and occasionally, Vimeo screeners as well. Our mandate is to support independent cinema, particularly horror. Our review turnaround time is presently 2 weeks.
Feel free to get in touch: ReallyAwfulMovies (at) Gmail (dot) com and check out the Really Awful Movies Podcast every Friday.