Podcast: Play in new window | Download (Duration: 25:43 — 29.4MB) | Embed
Subscribe: Google Podcasts | Email | RSS | More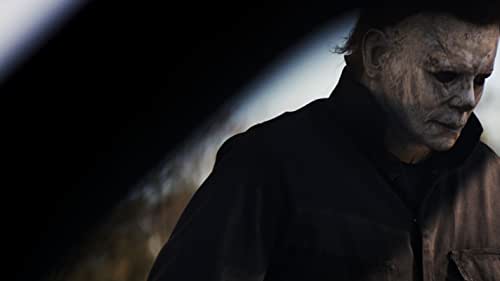 On this week's episode of the podcast, a brief look back at Halloween (2018), Halloween Kills and Halloween Ends.
What mark has David Gordon Green left on this iconic franchise?
The last film entry has proven divisive, while there's consensus that's emerged, that 2018 is the best of the three. Is that the case?
On this episode, a look back at how Blumhouse dropped the ball on this one, other reboots (Slumber Party Massacre/Scream/Texas Chainsaw Massacre/Hellraiser), the Zombie fillms, highlights, lowlights, and where we go from here.