Podcast: Play in new window | Download (Duration: 13:05 — 15.0MB) | Embed
Subscribe: Google Podcasts | Email | RSS | More
Tiger style. White Tiger!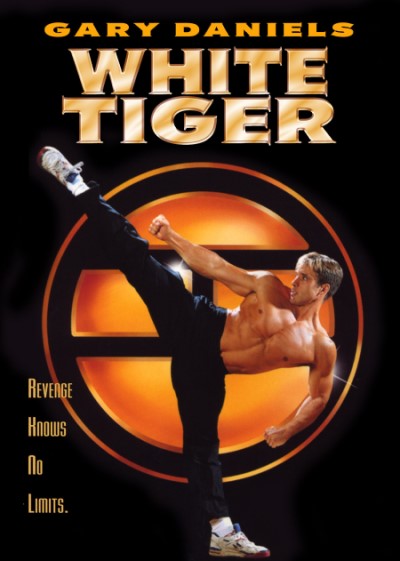 Gary Daniels stars as a steely DEA agent whose partner is murdered and must go seeking revenge. In Chinatown. As an outsider.
White Tiger is a wildly good time, complete with basically everything you'd need from a dunderheaded 90s action film: a drug syndicate, femme fatale, a surfeit of mindless shootouts and more punches thrown than a South Boston St Paddy's Day drink up.
Lensed in beautiful Vancouver, BC, White Tiger is a great way to showcase the splendid martial arts of Gary Daniels.